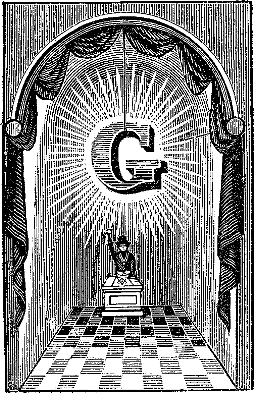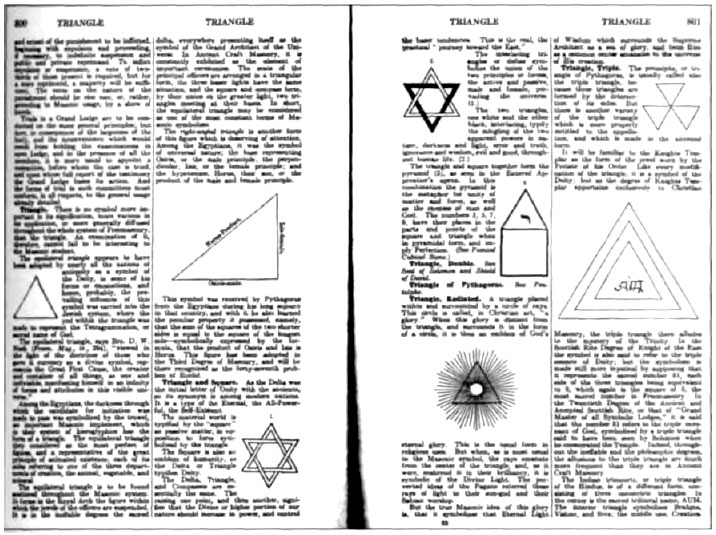 Quote:
Ex-33 degree Mason Jim Shaw says; "The Blue Lodge Mason is taught that the "G" in the basic Masonic symbol represents God. Later on, he is told that it represents "deity". Later still, he is told that it represents "geometry".

In reality, this letter represents the "generative principle," the Sun-god and, thus, the worshipped phallus, the male "generative principle..." In its position (along with the square and compass) on the east wall over the chair (throne) of the Worshipful Master, it is the representation of the Sun, thus of the Sun-god, Osiris. Its earthly meaning, then, is of the sacred phallus; its cosmic meaning is of the Sun, worshipped since antiquity by pagans while facing the East. Reference, book: The Deadly Deception", page 144
Nuff said.
It's the Sun and Geometry.
"Our shield and defender THE ANCIENT OF DAYS.
Pavilioned in splendor and girded with praise."
From Daniel's
"Vision by Night"
(stargazing again)
Hymn and painting by
William Blake
Blake was the Grandmaster of the
Druidic Order
from 1799 till 1827.
There is no record that he was ever a Freemason but most of his close friends were.
http://en.wikipedia.org/wiki/Europe_a_Prophecy
, described as a book separating light from darkness. Do they mean dawn and dusk?
Quote:
Blake often spoke of Albion, England's great, mythological past, ruled by Druids. To quote Peter Ackroyd: "All his life, Blake was entranced and persuaded by the idea of a deeply spiritual past, and he continually alluded to the possibility of ancient lore and arcane myths that could be employed to reveal previously hidden truths."
Blake had read Stukeley's A[ve]bury on the supposed Druid temples of Avebury and Stonehenge. Blake's brother Robert drew Druid ceremonies and mythological scenes from British history.
Throughout his life, Blake felt time was an illusion and after his death, he apparently emphasised the point. His wife Catherine continued selling his works and she said that Blake would appear daily to her, sit for some hours with her and advice her on how to run the business. It was no different than Blake's relationship with his dead brother, whom, Blake stated, appeared to him often for a period of many years.
- Philip Coppens
It's all staring you in the face.
http://www.amazon.com/Deadly-Deception- ... 0910311544