The science angle to this is very interesting, however I believe we are referencing a temple to Apollo, who has very close associations to wolves and Scythians and bows & arrows.
The plasma pictures also represent a trident. A weapon used by the Tartar/Scythians.
The chi rho looks very similar to the symbol for Sumerian Kingship, which I believe is a circle of those 'p' looking things in a star-burst. We know the Scythians sacked Nineveh, they may have had such an artifact.
If you were to stick this on a staff, would it look familiar?
What about if you put the string on it, would it still look familiar?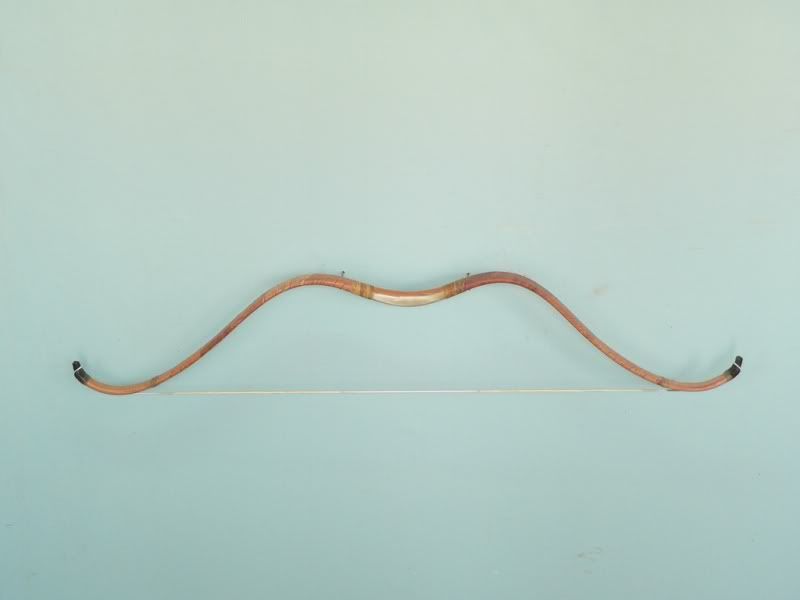 Somebody was given a bunch of weapons and told "by these conquer" (most battles are won with weapons)
According to my bible encyclopedia, the word
sin
is an archery term that means 'to miss the mark'.
REPENT!