Just sticking this here so I don't lose it.
I know I'm going to catch hell for this, but I'm used to it by now
This is what I see, it's very personal and you guys are just gonna
So, cj....you're gonna have to tell me what you make of it.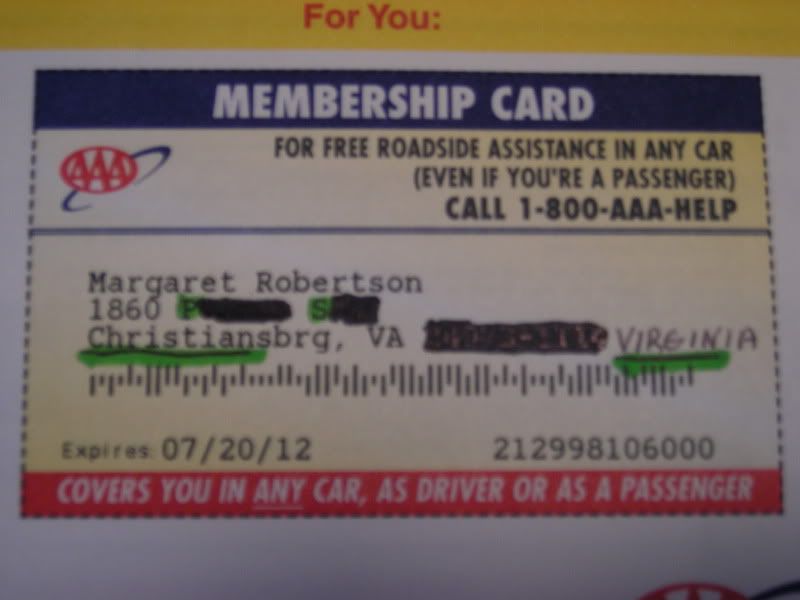 Born on Mother's Day: 5/9/65, in Richmond.
May, the month of Green Man festivals, Emeralds and Taurus the Bull.
The 9th day. The number 9 being a Templar number…..9 Knights, for 9 years…..victory in 9 days….
I descend from the clan they call the Kindred of St. Columba, Kolbjørn (Old Norse, meaning "black bear"). The 'bear' star Arcturis, culminates near the 30th of April; to bring in the month of May. My great grandfather Robertson dedicated a church on the very day I was born, 100 years earlier. He married a French Huguenot.
The Huguenot's my great grandfather married into are from La Rochelle, and Isle de Rhe. The Mazyck's are well documented and their family Bible can still be viewed at the Huguenot Church in Charleston, SC. The Charleston Liberty Tree was on Mr. Mazyck's property. The Mazyck's traveled on ships named the "Margaret" and the "Richmond."
I was raised in a county named for its Royal Arch, an arch that I traveled over twice yesterday to visit my best friend who will see the Olympic torch while she is on holiday in England. (An allusion to The Bridge can be found in Saunière's church.) An arch that is located one exit away from Arcadia on Interstate 81 (8+1=9)
And The Shepherds of Arcadia point to the letter "R."
I suppose this makes me a Templar baby of some sort......I'm still trying to figure it all out.
(When I was a young woman I had someone tell me that I didn't know who I was and that when it came to my life there was nothing left to coincidence
).