Well
I believe 2012 is all about just like the Mayan's say
the Black comes
I believe Nibiru or Planet X (or as some guys hope Planet XXX)
Nibiru for those who don't know is our Binary twin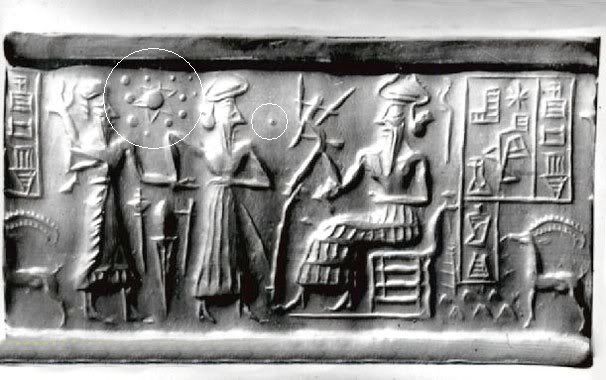 Nibiru, which he believes to be in an elongated, elliptical orbit in the Earth's own Solar System
Nibiru would be "the Black"
We are just learning about Dark Matter and we have discovered it
http://news.nationalgeographic.com/news/2008/11/081119-dark-matter-antarctica.html
Anne Minard
for National Geographic News
November 19, 2008
High-energy electrons captured over Antarctica could reveal the presence of a nearby but mysterious astrophysical object that's bombarding Earth with cosmic rays, researchers say.
Or the electrons may be the long-awaited physical evidence of elusive dark matter.
Either way, the unusual particles are exciting for astrophysicists, who say they could someday confirm or deny decades of unproven theories.
"In the first case, we have now seen for the first time a nearby source of cosmic rays. Nobody's seen that before," said study co-author John Wefel, a physicist at Louisiana State University in Baton Rouge.
"In the second case, we may be seeing something even more stupendous."
Kobe University has confirmed the mathematical possibility of Nibiru
A planet roughly the size of Earth could be tracing a vast, elliptical orbit at the outer edge of our solar system—and astronomers in Japan think they know where to find it.
My You tube
http://www.youtube.com/watch?v=Qul0f8P6T3U
A binary system is an astronomical term referring to two objects in space (usually stars, but also planets, galaxies or asteroids) which are so close that their gravitational interaction causes them to orbit about a common center of mass.
They are the Majority in OUR BIG UNIVERSE
our system is a minority
Here is a death ray Binary that is scary
http://www.msnbc.msn.com/id/23558888/wid/11915773/
A beautiful pinwheel in space might one day blast Earth with death rays, scientists say.
Unlike the moon-sized Death Star from Star Wars, which has to get close to a planet to blast it, this blazing spiral has the potential to burn worlds from thousands of light-years away.
"I used to appreciate this spiral just for its beautiful form, but now I can't help a twinge of feeling that it is uncannily like looking down a rifle barrel," said researcher Peter Tuthill, an astronomer at the University of Sydney.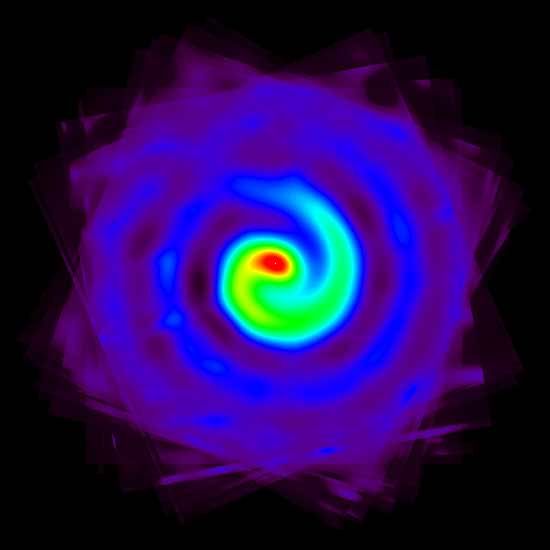 "Wolf-Rayet stars are regarded by astronomers as ticking bombs," Tuthill explained. The 'fuse' for this star "is now very short — to an astronomer — and it may explode any time within the next few hundred thousand years."
When the Wolf-Rayet goes supernova, "it could emit an intense beam of gamma rays coming our way," Tuthill said. "If such a 'gamma ray burst' happens, we really do not want Earth to be in the way."
Since the initial blast would travel at the speed of light, there would be no warning of its arrival.
I guess I have respect for those ancient astronomers out there
I think they are warning us
bring it on Andrew