RedRum
I'm very upset at the moment, and I'm not very sure where to post this. It falls under many discussions we've had here. It's tied to Sandy Hook and to Va Tech and...and....I knew her dad very well, Art was my lawyer for years.....during the Va Tech massacre. His wife, a retired judge, was on the panel that is being revised by Tim Kaine in relations to Sandy Hook.
I don't believe this is a random killing. They were executed and then the car set on fire.
http://www.roanoke.com/news/roanoke/wb/320887
The daughter of a retired Roanoke judge and an attorney was shot to death in Baltimore last week, police said.
Alysia Nicole Strickland, 33, was found in a burning car in the Mondawmin neighborhood of west Baltimore early Friday morning, Baltimore police said. Both Strickland and a second victim, 34-year-old Taewon Tuck of Baltimore, died of gunshot wounds to their heads, police said.

Strickland is the daughter of Diane Strickland, a retired circuit court judge, and Art Strickland, a Roanoke attorney. The Stricklands released a short statement Monday, confirming their daughter's death. "We greatly appreciate your thoughts and prayers," it read. "Please allow us time to privately process our grief as a family."

A spokesman for Morgan State University in Baltimore said Strickland was a graduate student studying architecture at the school.

Gail Martin of Odgen, Utah, said she met Strickland 12 years ago, when they both lived in Baltimore. She described Strickland as a loving, generous, devoted friend with a good sense of humor and a deep love for her two dogs.

"I am completely heart-broken over her senseless death, as are her many other friends," Martin wrote in a Facebook message. "Such a kind, gentle person did not deserve such a horrible death and I think that is what has sickened and devastated all of her friends the most."
Roanoke....it's not Ben Hammott's star
On the same road as the star, is
Syon Abbey
(about 30 minutes from my house).
When the Abbey was built, my ex-husband sold the construction monks their Fleetwood Double-wides. Rome provided the man power and equipment for construction. No-one local was used.
http://www.syonabbey.org/index.html
Cho. The Virginia Tech gunman.....Ishmael
http://articles.orlandosentinel.com/2007-04-21/news/MYWORD21B_1_ishmael-cho-popular-culture
Cho Seung-Hui was an English major, likely familiar with Melville's classic, Moby Dick, which begins, "Call me Ishmael." Cho would have identified with this character's suicidal feelings and his sense of alienated superiority.
From the book, "Moby Dick" where Melville describes the white whale as.....
"But soon the fore part of him slowly rose from the water; for an instant his whole marbleized body formed a high arch, like Virginia's Natural Bridge..."
Daniel's prophecy of the Fifth Kingdom.
Nebuchadnezzar's dream is revealed to Daniel—The king saw a great image,
a stone cut from the mountain without hands
destroyed the image, and the stone grew and filled the whole earth—The stone is the latter-day kingdom of God.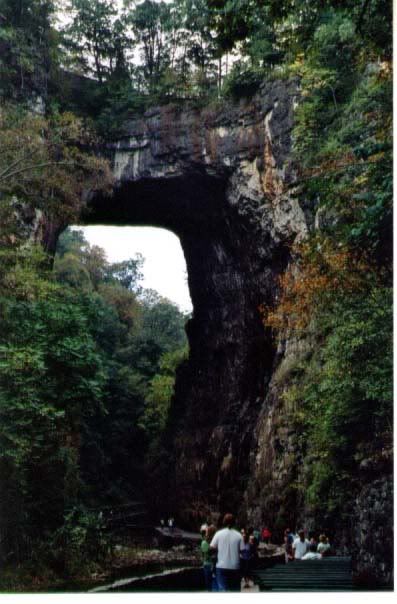 One exit from Natural Bridge, is Arcadia. Exit 168 (Great Comet of 1680 or PAX 681 or my house numbers)
Nebuchadnezzar said he was Marduk's favorite.... "I am Nebuchadnezzar, King of Babylon, the exalted prince, the favourite of the god Marduk..."
TCJ wrote:
Then Marduk made a bow and strung it to be his own weapon, he set the arrow against the bow-string, in his right hand he grasped the mace and lifted it up, bow and quiver hung at his side, lightnings played in front of him, he was altogether an incandescence.